Peer Academic Coaches provide guidance in reviewing departmental websites, understanding TCNJ policies and procedures, navigating PAWS, and preparing for departmental advising appointments. They also meet with students about time management, study skills, and more. This program, which strives to add an additional layer of support to the TCNJ advising community, enriches the current student-advisor relationship by allowing for more meaningful conversations related to a student's field of study.
Current Peer Academic Coaches
Name: Yoelis
Hometown: Newark NJ.
Year: Junior
Major: Electrical Engineering Major- plan to work in alternative energy
solutions.
Fun fact: I have been cooking since the age of 9. I love baking and
enjoy watching anime.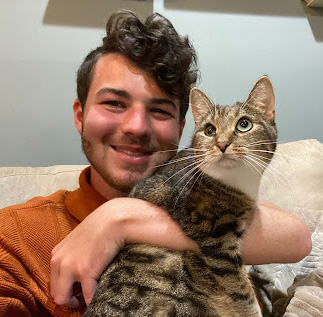 Name: Cameron
Hometown: Edison, NJ
Year: Sophomore
Major: Sociology and Public Health
Fun fact: In high school I used to take art, and now I paint portraits
of dogs and sometimes people.
Involvement: I also work in the Tutoring Center, and I have done
research within the Sociology and Anthropology department.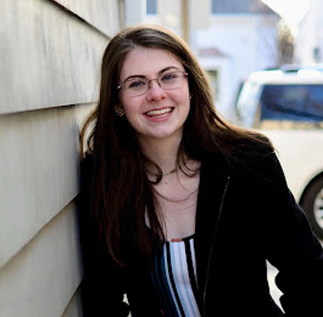 Name: Jillian
Major: Communications Studies (Specialization in Public/Mass Communication and a Minor in Marketing)
Hometown: Interlaken, NJ
Year: Junior
Involvement: Orientation Leader Coordinator, Brower Student Center Building Assistant, HerCampus, Theta Phi Alpha Sorority
Fun Fact: I once swam in a pool with Jimmy Fallon!
Our Peer Academic Coaches (PACs) are excited to work with you. We're located in the lobby of Roscoe West Hall.
Spring 2022 Hours
Monday: 2:00-4:00pm
Tuesday: 11:00am-1:00pm
Wednesday: 9:00-11:00am, 1:00-3:00pm
Thursday: 9:00-11:00am
Friday: 11:00am-1:00pm